WRAP-UP
And Falling for Autumn Read-a-Thon 2.0 is officially over!! This has been a crazy week with a lot of challenges, amazing guest-posts/interviews and much more. I had a blast and I hope you guys had fun as well. 
You can share with me your Day 7 or an overall wrap-up on the linky below:
And don't forget the giveaways happening right now: a signed postcard by Taran Matharu (Day 1) and a ebook copy of A Magic Dark & Bright by Jenny Adams Perinovic (Day 6). I might change the terms and everyone who wishes to participate can do so (no longer for participants only :P).
As for my progress, let's just say that I only managed to read one of the books I had planned: Vengeance Road by Erin Bowman. It was part of the 'book out of my comfort zone' challenge (it's a western book and it's definitely a genre I haven't read before) and as well as 'a book with orange on the cover'. I mean, the cover of this book is simply breathtaking and it's filled with autumnal colours. Check it out: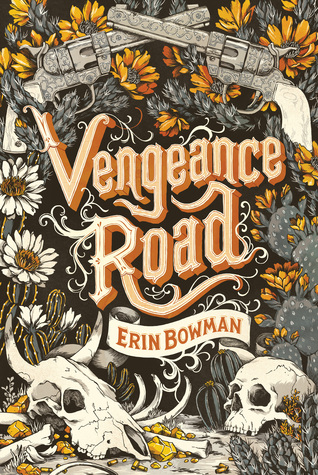 And now for the Cover Puzzle Challenge from Day 4 answers:
* Cover 1: Queen of Shadows [Throne of Glass #4] – Sarah J. Maas (a book in a series);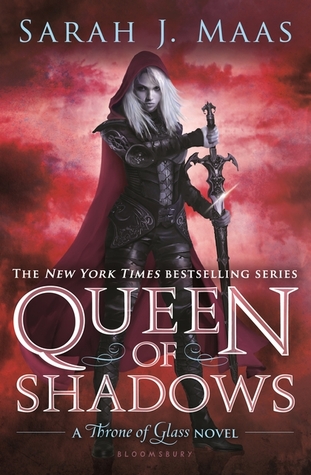 * Cover 2: Their Fractured Light [Starbound #3] – Amie Kaufman & Meagan Spooner (last book in a trilogy);

* Cover 3: City of Bones [The Mortal Instruments #1] – Cassandra Clare (a book I've read last year – new UK cover);

* Cover 4: A Court of Thorns and Roses [A Court of Thorns and Roses #1] – Sarah J. Maas (first book in a new series);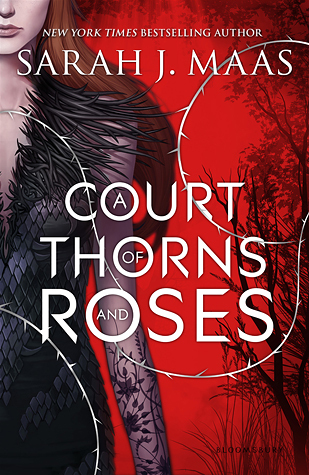 * Cover 5: Witch Hunter [The Witch Hunter #1] – Virginia Boecker (a book I've read this year);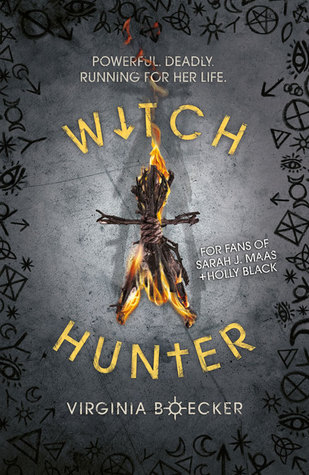 * Cover 6: Vengeance Road – Erin Bowman (a book on my TBR) – already mentioned above since it was my reading for this read-a-thon :D;
Did you get them all? I think they weren't too difficult but, then again, they're always easy when it's you who comes up with the puzzle, right? hehe xD
I hope you guys had fun with this Read-a-Thon. Hopefully next year there'll be more and I might be able to create a specific blog for this. It's something to consider. 
I want to thank to everyone who participated, to the authors who contributed with their guest-posts and their giveaways and my wonderful hosts; Gabi and Michelle! You are the BEST!!! 
See you all next year ^_^